De Kleine ondernemers regeling is bij ons van Toepassing. Bestellingen Boven 99 euro worden Gratis binnen Nederland verzonden, Afhalen In winkel Kerkrade Mogelijk op Tel: afspraak, Grotere Decoratiebeelden kunnen worden geleverd met Koerier Kosten 75 euro, Levering in overleg,

AANBIEDING
Categorie
ZOEKEN

SUPER MARIO POPPETJES HOOGTE - 3 - 8cm -
Mario Pvc Poppetjes en Figuren
Van de super mario poppetje's op de foto zijn er meerdere te koop.

De poppetjes zijn gemaakt van PVC en kunnen armen en of benen bewegen,
Bullet Bill ,
Bomb ,
Daisy,
Goomba ,
Koopa ,
Mario ,
Koopalings
Luigi ,
Lakitu ,
Shy Guy ,
Yoshi Baby
Baby Mario
Baby luigi,
Bowser
Toad,
en diverse andere Mario Bros aktie figuren.
De Mario Bros figuren zijn vanaf 3 cm tot 8cm groot, Pvc Figure
Ook verschillende kleuren, zie foto.
Leuk als cadeau of om als kado te krijgen
Laad meer
Bestellingen boven 99 euro worden gratis verzonden in Nederland

ophalen mogelijk in de winkel
Akerstraat 70
6466HL Kerkrade

NIEUWS
SNEL ZOEKEN
KLANTEN
WINKELWAGEN
NIEUWSBRIEF
RSS FEED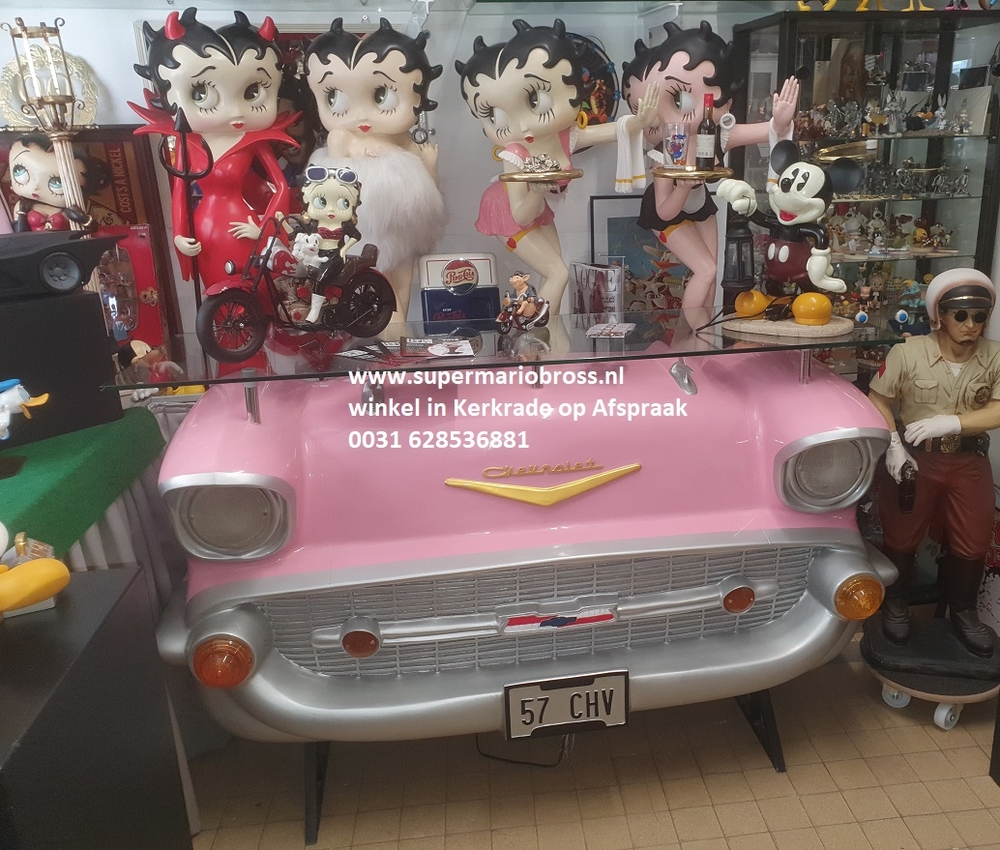 Deze website gebruikt cookies om het bezoek te meten, we slaan geen persoonlijke gegevens op.