De Kleine ondernemers regeling is bij ons van Toepassing. Bestellingen Boven 99 euro worden Gratis binnen Nederland verzonden, Afhalen In winkel Kerkrade Mogelijk op Tel: afspraak, Grotere Decoratiebeelden kunnen worden geleverd met Koerier Kosten 75 euro, Levering in overleg,

AANBIEDING
Categorie
ZOEKEN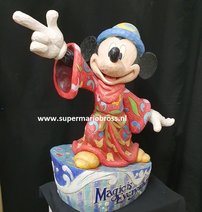 SUPER MARIO BROS FIGUREN, White setje
Mario White
Princes with star
Luigi White
yoshi
Goomba
Mushroom
Brick Spaarpot
Question Spaarpot
Pipe Spaarpot
De figuren van deze set zijn bijna allemaal 10 cm groot,
Mario wie kent dit figuur niet de mascotte van Nintendo,
Die kleine dikke italiaanse loodgieter,
Luigi lang en mager, tweelingbroer van Mario,
Yoshi zijn vriendje en helper de Dinosaures, Draak en welke namen er nog meer zijn voor Yoshi.
De paddestoel, waarmee je groter en meer kracht krijgt,
De goomba die je kleiner maakt, en als hij je raakt mag je opnieuw beginnen.
De putten en Blokken waar je in moet kruipen en of stuk moet slaan.

Het betreft hier een Mario Bross setje, verschillende figuren.

3 spaarpotten in het setje.
Kadoartikel, actie figuur,
NIEUWS
SNEL ZOEKEN
KLANTEN
WINKELWAGEN
NIEUWSBRIEF
RSS FEED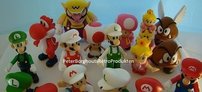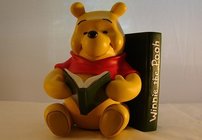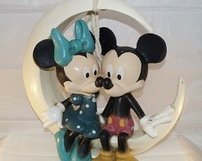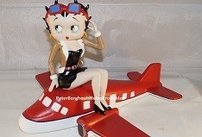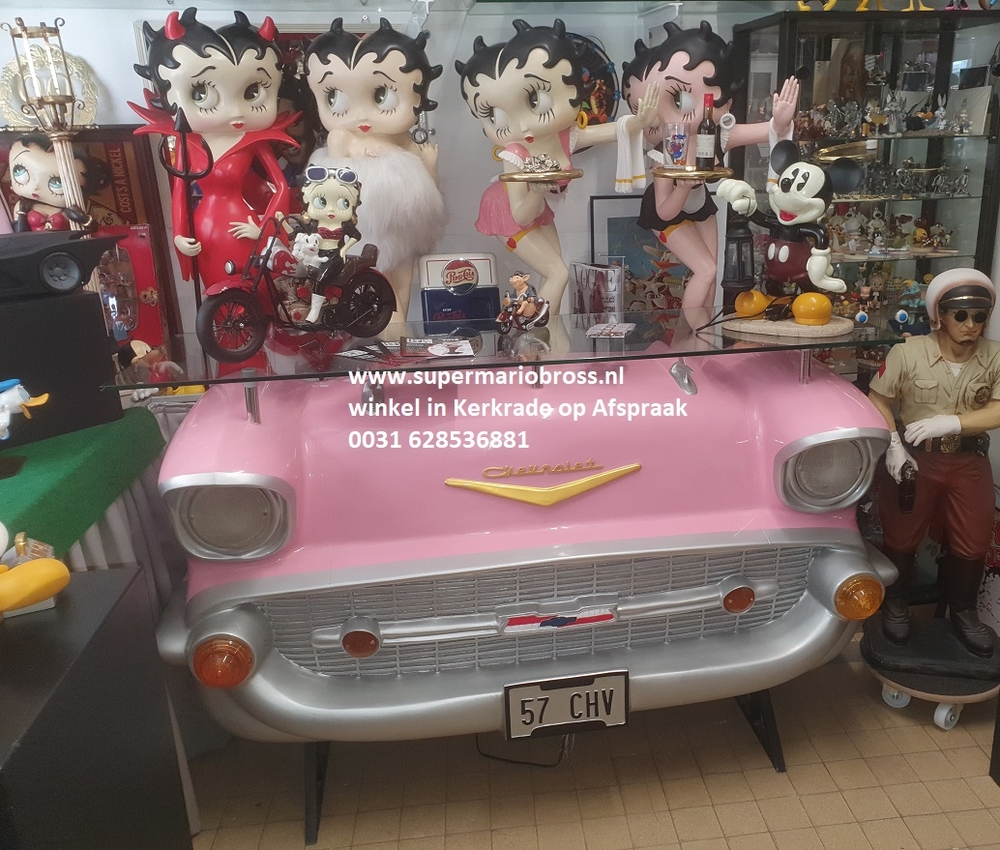 Deze website gebruikt cookies om het bezoek te meten, we slaan geen persoonlijke gegevens op.