De Kleine ondernemers regeling is bij ons van Toepassing. Bestellingen Boven 99 euro worden Gratis binnen Nederland verzonden, Afhalen In winkel Kerkrade Mogelijk op Tel: afspraak, Grotere Decoratiebeelden kunnen worden geleverd met Koerier Kosten 45 euro, Levering in overleg,

AANBIEDING
Categorie
ZOEKEN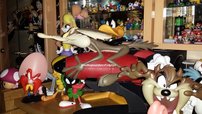 Goomba zonder vleugels, Nintendo, Pvc Poppetje.

Tegenspeler van Mario, als hij Mario raakt wordt zijn Power UP , te niet gedaan.
Of hij moet het Level op nieuw starten.

Het betreft hier de Goomba zonder vleugels, pvc Figuur.

Leuk om Kado te geven of te krijgen.


Kadoartikel, actie figuur
NIEUWS
SNEL ZOEKEN
KLANTEN
WINKELWAGEN
NIEUWSBRIEF
RSS FEED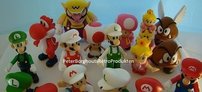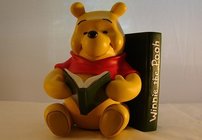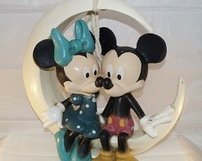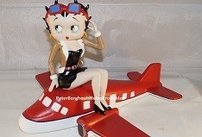 Deze website gebruikt cookies om het bezoek te meten, we slaan geen persoonlijke gegevens op.