De Kleine ondernemers regeling is bij ons van Toepassing. Bestellingen Boven 99 euro worden Gratis binnen Nederland verzonden, Afhalen In winkel Kerkrade Mogelijk op Tel: afspraak, Grotere Decoratiebeelden kunnen worden geleverd met Koerier Kosten 45 euro, Levering in overleg,

AANBIEDING
Categorie
ZOEKEN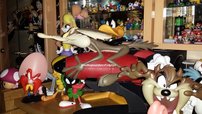 Walt Disney GOOFY SYMPHONY HOUR GRACE NOTES Polyester Statue- Goofy With Hobo Big Figure
Very Rare To Find - 60cm
22"inch Tall
Origineel Disney,
Used artikel kan Gebruikerssporen Vertonen, Goede staat
verzamelobject.

Ophalen in Kerkrade kan op verzoek worden verzonden met Koerier, kosten 75 euro binnen Nederland
Nur Abholen kein versand

NIEUWS
SNEL ZOEKEN
KLANTEN
WINKELWAGEN
NIEUWSBRIEF
RSS FEED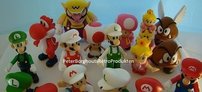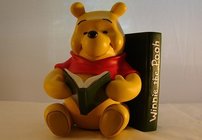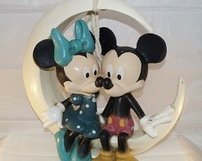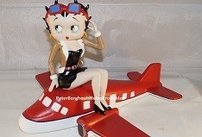 Deze website gebruikt cookies om het bezoek te meten, we slaan geen persoonlijke gegevens op.