De Kleine ondernemers regeling is bij ons van Toepassing. Bestellingen Boven 99 euro worden Gratis binnen Nederland verzonden, Afhalen In winkel Kerkrade Mogelijk op Tel: afspraak, Grotere Decoratiebeelden kunnen worden geleverd met Koerier Kosten 75 euro, Levering in overleg,

AANBIEDING
Categorie
ZOEKEN
Disney The First Of Uncle Scrooge Silver Coin - Dagobert Duck Eerste Euro Munt 999 verzilverd
zeer mooie munt in goede staat origineel Disney Uncle Scrooge
Zit in een beschermde Pvc Huls

Denomination: 1 euro
Diameter: 40 mm
Material : Copper-Nickel
Mintage: 7777
Edge: Plain
Weight: 32 Gr
Year: 2001
Certificaat : Yes

In zeer goede en Mooie Staat,
Origineel Walt Disney

Nieuw artikel.
verzamelobject
NIEUWS
SNEL ZOEKEN
KLANTEN
WINKELWAGEN
NIEUWSBRIEF
RSS FEED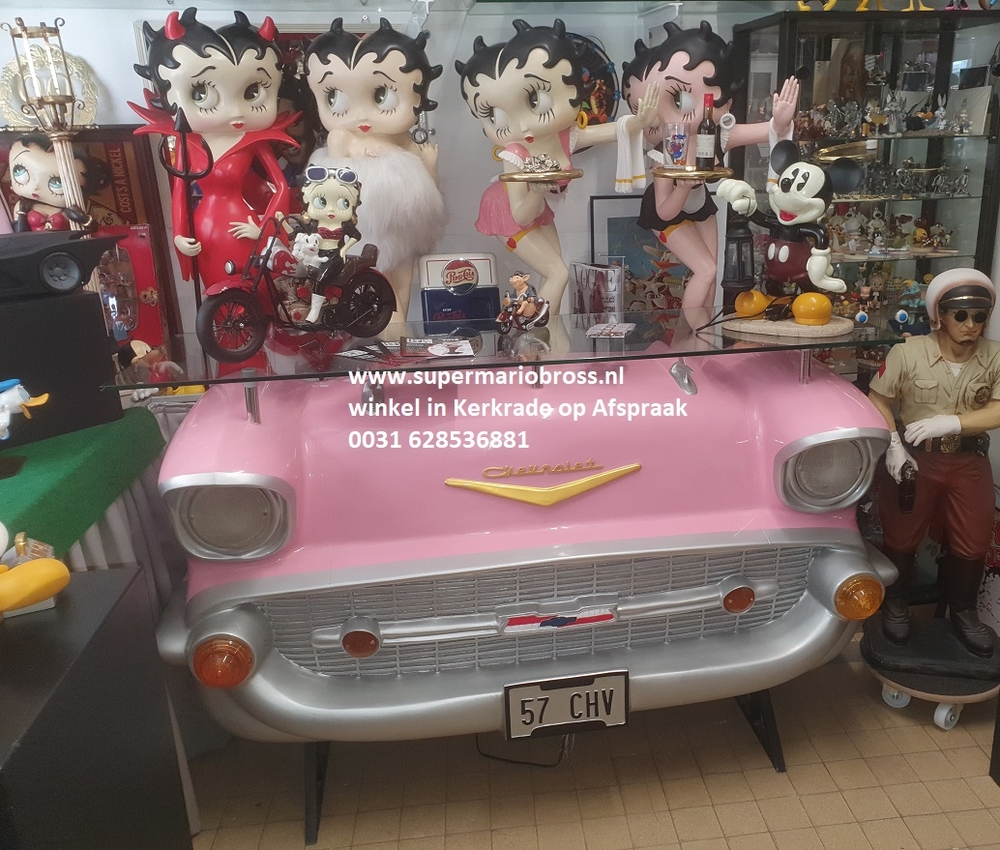 Deze website gebruikt cookies om het bezoek te meten, we slaan geen persoonlijke gegevens op.