De Kleine ondernemers regeling is bij ons van Toepassing. Bestellingen Boven 99 euro worden Gratis binnen Nederland verzonden, Afhalen In winkel Kerkrade Mogelijk op Tel: afspraak, Grotere Decoratiebeelden kunnen worden geleverd met Koerier Kosten 75 euro, Levering in overleg,

AANBIEDING
Categorie
ZOEKEN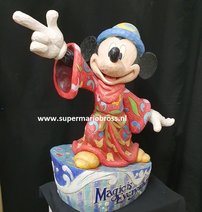 Tinkerbell - A little Pixie Dust to make youre Garden Grow
Disney traditions Jim Shore Tinkerbell Big Garden Statue

Dit Figuur is een Origineel Disney Traditions Produkt, Very rare to Find
Cartoon Figure is ongeveer 32cm hoog
Hand geschilderd Cartoon Decoratie Beeldje
vitrine piece original Box

Originele kleuren, mooi van kwaliteit.

actie figuur, zie foto
NIEUWS
SNEL ZOEKEN
KLANTEN
WINKELWAGEN
NIEUWSBRIEF
RSS FEED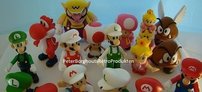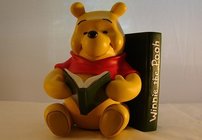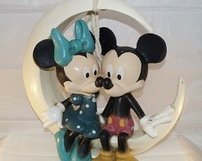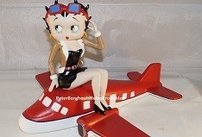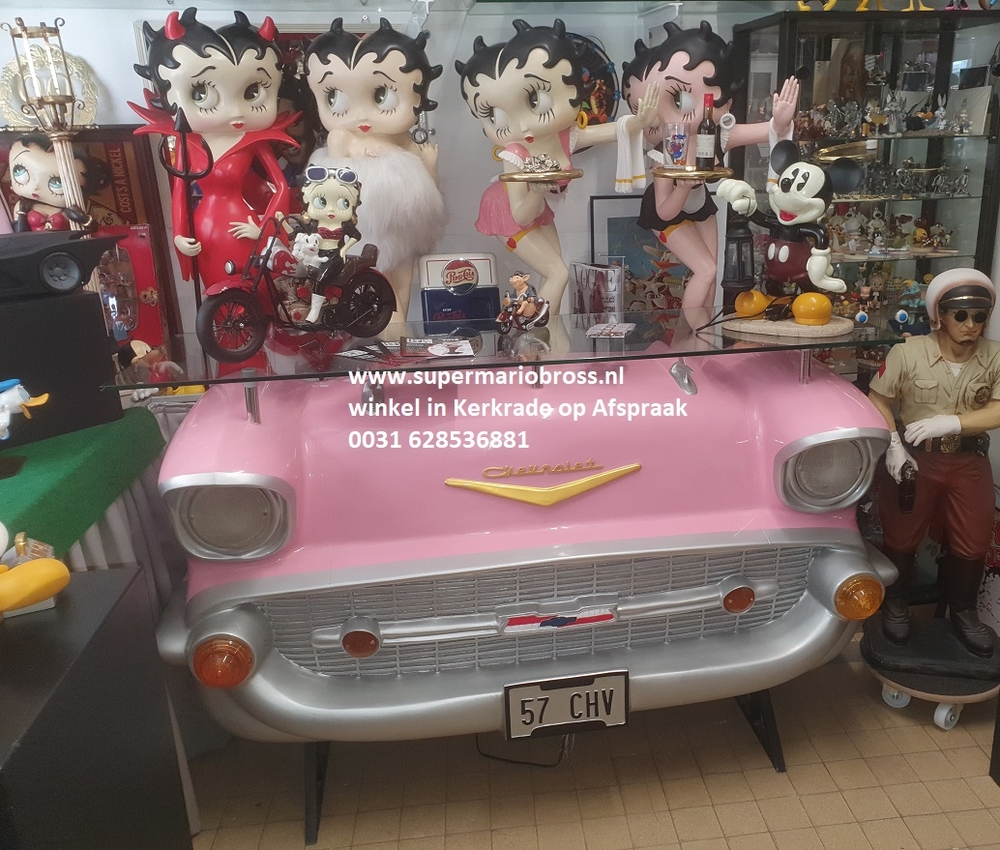 Deze website gebruikt cookies om het bezoek te meten, we slaan geen persoonlijke gegevens op.