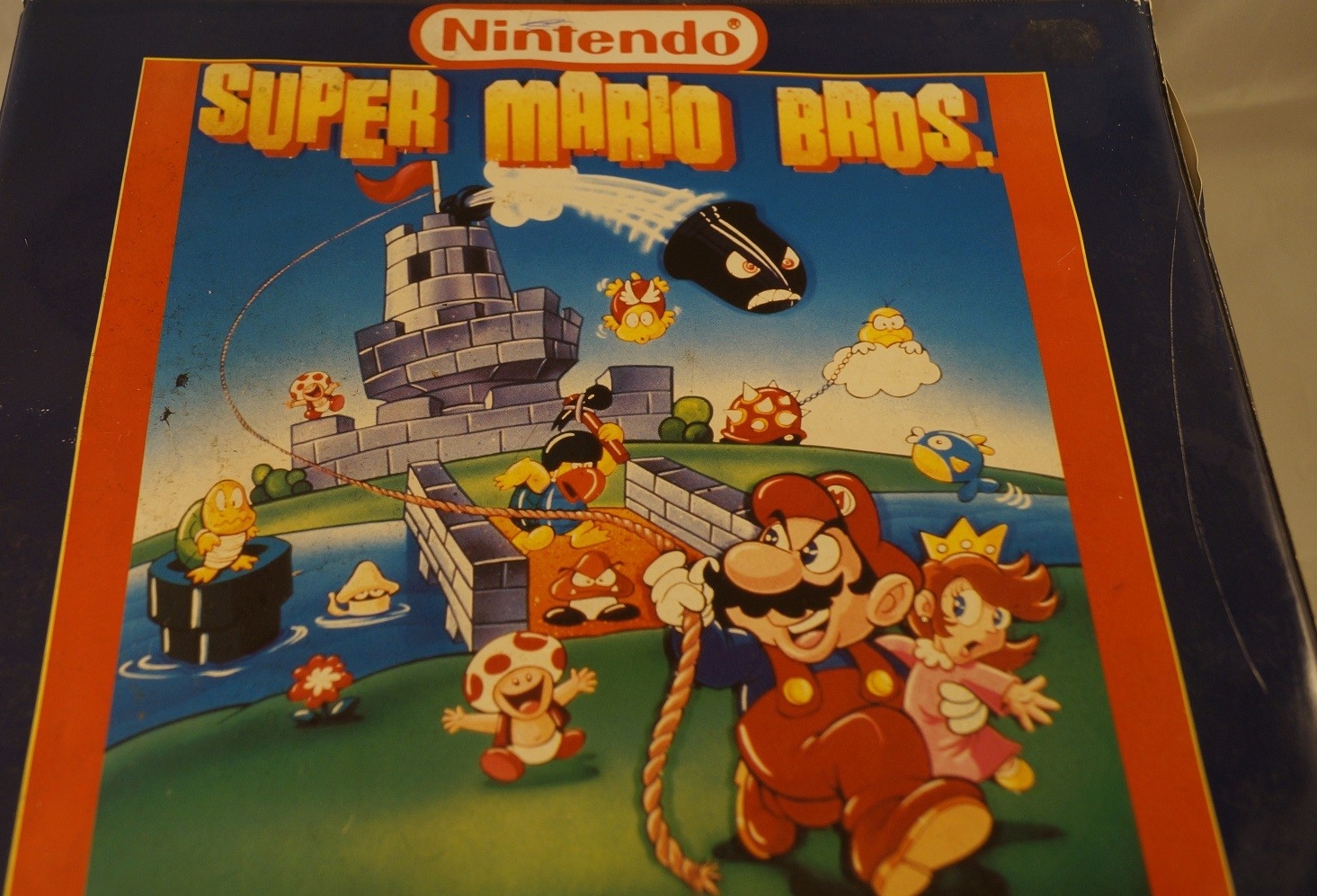 Retro Nintendo Nes, Snes, N 64, Game Cube, Game Boy
Welkom in deze webshop met retro spellen en Retro Nintendo computer systemen Consoles handheld's en Retro games.

Regelmatig zullen er produkten zoals S nes - nes en nintendo spel computers - sega retro console en playstation konsoles worden aangeboden.
De meeste mensen kennen deze systemen met de namen als.
Nintendo Entertainment systeem, NES 8 Bit systeem
Super Nintendo Entertainment systeem, SNES 16 Bit systeem
Nintendo 64 systemen, N 64
Nintendo Game Cube systemen, NGC
Nintendo Game Boy Systemen NGB
Nintendo Ds Systemen, NDS
Nintendo Wii Systemen, Wii

De spellen of te wel Games van deze Retro Computers zijn ook verkrijgbaar.
Wij zijn aangesloten bij de kamer van koophandel en en leveren binnen 4 dagen.

Ook zullen er Diverse Beelden Statue Figurines Poppen en Figuren worden aangeboden:
Mario en Luigi poppetjes en figuren
sleutelhangers,
telefoongadgets
Mario kart Figuren pullback karts
Beelden Van Betty Boop
Disney Figuren, Donald Duck Goofy Winnie the Pooh
Looney Toones Statue onder andere Elmer Fudd Marvin the Martian en vele andere,
Te koop worden aangeboden
Mocht zich er een probleem bij de koop voordoen, willen wij u een luisterend oor bieden en proberen het probleem op te lossen.
wij hopen u als klant te mogen begroeten en behouden.

NINTENDO NES - 8 Bit..

SUPER NINTENDO - Sne..

NINTENDO 64 - N 64 S..

NINTENDO GAME CUBE -..

GAME BOY - Game boy ..

GAME BOY ADVANCE - GBA

NINTENDO Wii Spelcom..

NINTENDO DS - NDS Ha..

SEGA GAME GEAR - Gam..

PLAYSTATION 1 - PS ..

PLAYSTATION 2 - PS 2..

ATARI - Atari Spel c..

VIDEOPAC COMPUTER - ..