De Kleine ondernemers regeling is bij ons van Toepassing. Bestellingen Boven 99 euro worden Gratis binnen Nederland verzonden, Afhalen In winkel Kerkrade Mogelijk op Tel: afspraak, Grotere Decoratiebeelden kunnen worden geleverd met Koerier Kosten 45 euro, Levering in overleg,

AANBIEDING
Categorie
ZOEKEN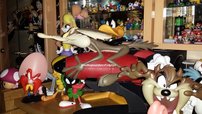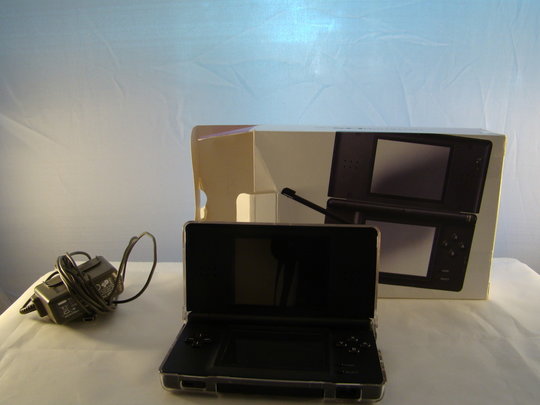 Nintendo Ds, NDS handheld

Een draagbare spelconsole van Nintendo, opvolger van de Gameboy advance en Gameboy advance SP
D S staat voor Dual Screen, dubbele schermen.
De dubbele schermen zijn oorspronkelijk uit de game & watch serie.

In 2006 werd de Ds lite uitgebracht, deze had meer functie's als de Gewone Ds.

In deze Webshop vind u dan ook:
Nintendo DS,
Nintendo DsS lite,
Nintendo DSi,
Spellen voor de DS,
Werken allen perfekt, gebruikerssporen aanwezig.
Het geen op voorraad is, wordt in de winkel weergegeven.

Produkten zijn tweedehands


Bezig met laden...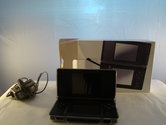 Nintendo Ds - zwar..
Nintendo Ds zwart gebruikt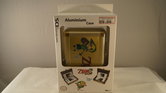 NINTENDO DS Case -..
NINTENDO DS Case uit 2007 The legend Of Zelda Phantom Hour Glas..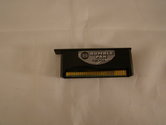 Nintendo Ds Rumble..
Nintendo Ds Rumble Pack,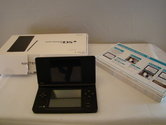 Nintendo Dsi gebru..
Nintendo Dsi gebruikt maar nog in goede conditie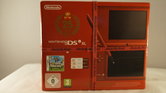 Nintendo Dsi Rood ..
Nintendo Dsi Rood 25th anniversary Edition nieuw nooit gebruikt..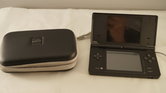 Nintendo Dsi zwart..
Nintendo Dsi gebruikt maar nog in goede conditie met mapje en a..
NIEUWS
SNEL ZOEKEN
KLANTEN
WINKELWAGEN
NIEUWSBRIEF
RSS FEED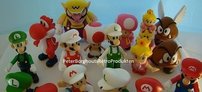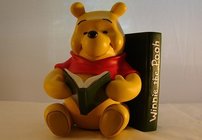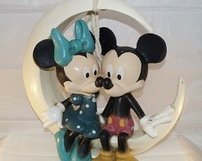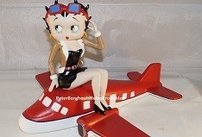 Deze website gebruikt cookies om het bezoek te meten, we slaan geen persoonlijke gegevens op.