De Kleine ondernemers regeling is bij ons van Toepassing. Bestellingen Boven 99 euro worden Gratis binnen Nederland verzonden, Afhalen In winkel Kerkrade Mogelijk op Tel: afspraak, Grotere Decoratiebeelden kunnen worden geleverd met Koerier Kosten 75 euro, Levering in overleg,

AANBIEDING
Categorie
ZOEKEN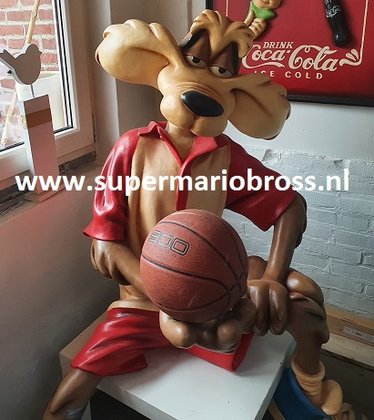 WARNER BROS / LOONEY TUNES FIGURINES
BEELDEN - POLYRESIN BEELDJES EN FIGUREN
Warner Bros Looney Tunes Cartoon Sculpture

In deze categorie kunt u diverse Tekenfilm Beelden en Beedjes vinden uit de warner bros en Looney Tunes film en Cartoon industrie,
Diverse cartoon figurines zullen hier worden aangeboden, sommige gebruikt maar andere nog in de doos nieuw,
Diverse figuren zoals:
Elmer Fudd

Daffy Duck

Marvin the Martian

Yosemite Sam

TAZ - Tasmanian Devil

Tom & jerry

Tweety

Wile E. Coyote

Warner Bros Looney Tunes Cartoon Sculpture
Al deze statue en Cartoon figurines zijn moeilijk te vinden in deze staat.
Kijk en laat u gedachten weer terug gaan naar de echte kindertijd.
En nog diverse andere Warner Bros en Looney Tunes Figurines

Bugs Bunny Warner Br..

Collector's Edition ..

SYLVESTER & TWEETY -..

Tasmanian Devil - Ta..

TOM & JERRY - Looney..

WARNER BROS / LOONEY..

WILE E. COYOTE - ROA..

Marvin The Martian A..
Laad meer
Bestellingen boven 99 euro worden gratis verzonden in Nederland, dit geld voor de kleinere Artikelen.

De Grotere Decoratiefiguren kunnen voor Meerprijs worden verzonden,

Dit kan per Koerier in Nederland, kosten 45 euro incl Btw.








NIEUWS
SNEL ZOEKEN
KLANTEN
WINKELWAGEN
NIEUWSBRIEF
RSS FEED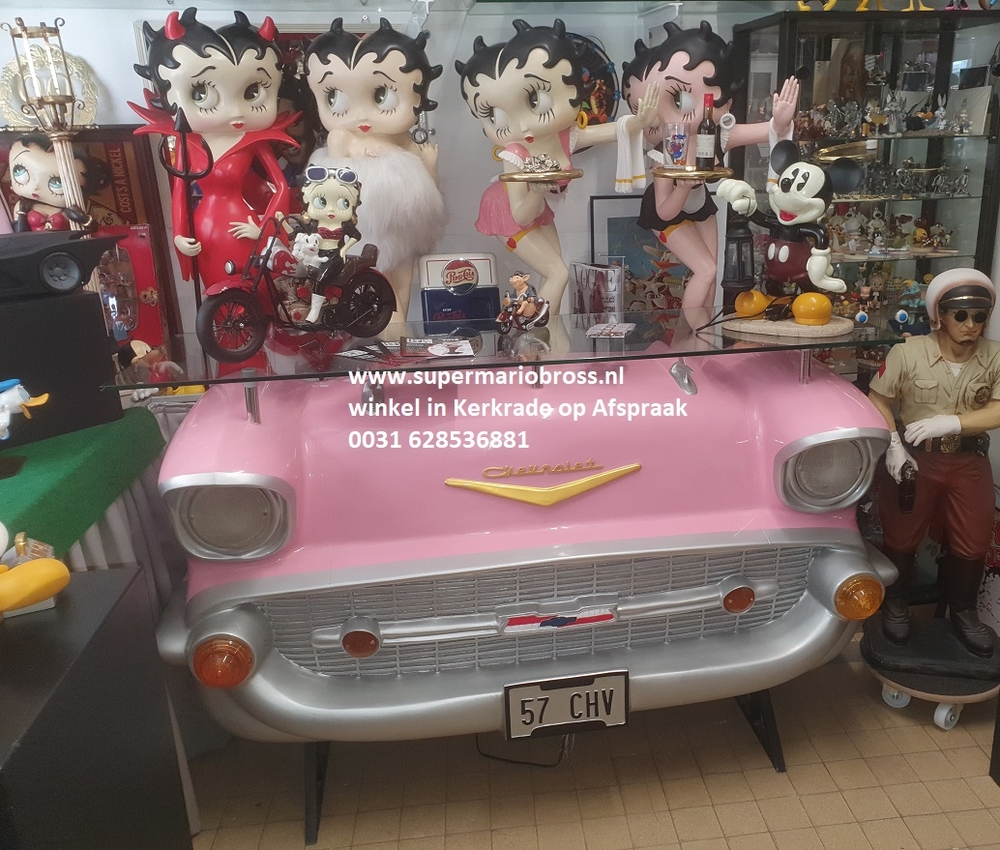 Deze website gebruikt cookies om het bezoek te meten, we slaan geen persoonlijke gegevens op.