De Kleine ondernemers regeling is bij ons van Toepassing. Bestellingen Boven 99 euro worden Gratis binnen Nederland verzonden, Afhalen In winkel Kerkrade Mogelijk op Tel: afspraak, Grotere Decoratiebeelden kunnen worden geleverd met Koerier Kosten 75 euro, Levering in overleg,

AANBIEDING
Categorie
ZOEKEN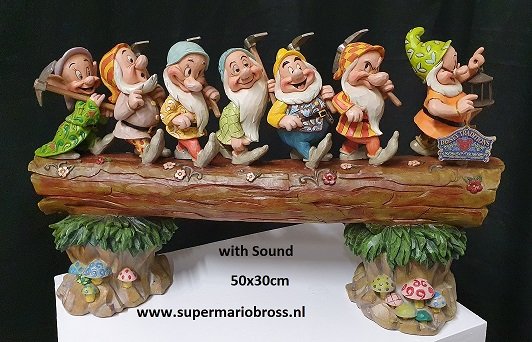 Disney Traditions Jim shore Figure and Showcase Collection
Used and Boxed

Diverse nieuwe en gebruikte Retired Traditions - Showcase en enchanting Collection.
alladdin en Jasmine

Ariel

Beauty and the Beast

Lady en de Vagabond

Donald duck

dagobert Duck

Goofy

Flinstones

Sneeuwitje en de 7 Dwergen En heel veel meer collectible van Traditions - Showcase en Enchanting ook de grotere Disney Beelden Retired gebruikt en in Originele Doos.
NIEUWS
SNEL ZOEKEN
KLANTEN
WINKELWAGEN
NIEUWSBRIEF
RSS FEED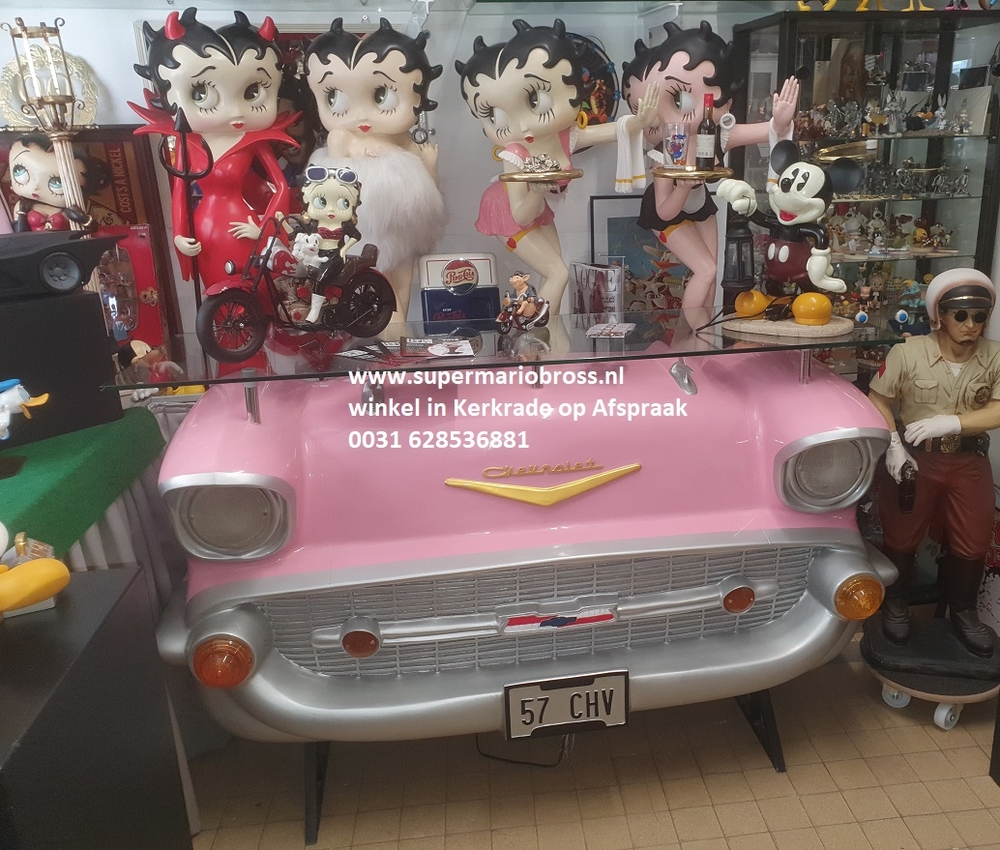 Deze website gebruikt cookies om het bezoek te meten, we slaan geen persoonlijke gegevens op.