De Kleine ondernemers regeling is bij ons van Toepassing. Bestellingen Boven 99 euro worden Gratis binnen Nederland verzonden, Afhalen In winkel Kerkrade Mogelijk op Tel: afspraak, Grotere Decoratiebeelden kunnen worden geleverd met Koerier Kosten 75 euro, Levering in overleg,

AANBIEDING
Categorie
ZOEKEN
Warner Bros Looney Tunes Commander-X-23 Marvin The Martian Warner bros,
16 "Big Figure Statue
Store display, nieuw staat Boxed

Marvin the Martian decoratiebeeld ongeveer 40cm groot
Dit Figuur is een Origineel Looney Tunes Produkt van Warner Bros

Nieuw, Produkt in doos met Piepschuim

Een classic Warner Bros Cartoon Figuur geintroduceerd in 1948
Marvin the Martian is een wezen van de Planeet Mars gekleed in een groen rood pak witte schoenen en een gele Borstel op zijn Helm, zijn kostuum lijkt veel op een Romeins Pak.
Hij komt naar de aarde om deze te vernietigen omdat zijn uitzicht geblokkeerd wordt.

Een collectible, rare, retro, vintage gebruikt

actie figuur, zie foto
NIEUWS
SNEL ZOEKEN
KLANTEN
WINKELWAGEN
NIEUWSBRIEF
RSS FEED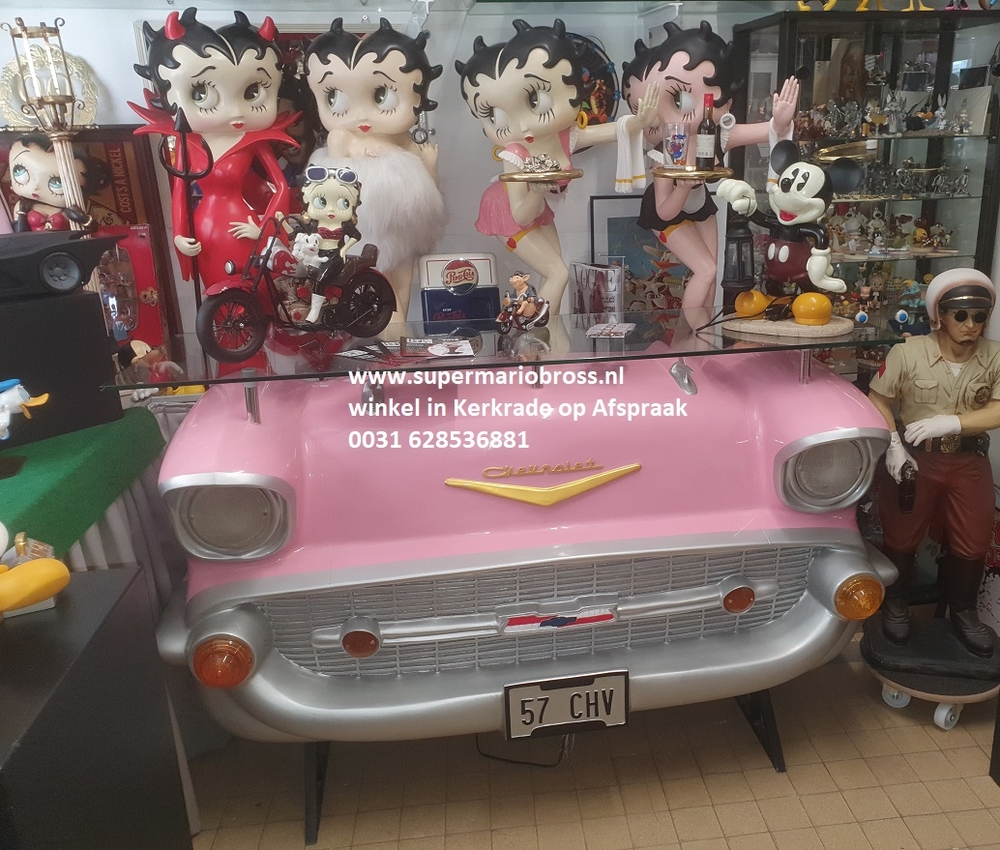 Deze website gebruikt cookies om het bezoek te meten, we slaan geen persoonlijke gegevens op.