De Kleine ondernemers regeling is bij ons van Toepassing. Bestellingen Boven 99 euro worden Gratis binnen Nederland verzonden, Afhalen In winkel Kerkrade Mogelijk op Tel: afspraak, Grotere Decoratiebeelden kunnen worden geleverd met Koerier Kosten 45 euro, Levering in overleg,

AANBIEDING
Categorie
ZOEKEN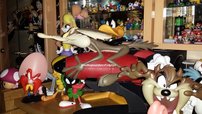 Betty Boop CD kast,
Decoratiebeeld
Mooi Horecabeeld dat in elke Horeca gelegenheid past, maar ook mooi in een huiskamer als stand alone.
Decoratie Beeld Betty Boop CD kast
Polyester pop, resin beeld

Hoogte 152cm
Diepte 45 cm
Breedte 45 cm

Betty Boop als CD kast
Ongeveer 152cm groot,
Nieuwstaat, gelicenseerd



Let op dit Artikel is enkel en alleen op te halen in Kerkrade,



Een musst have voor de echte verzamelaar
gelicenseerde oplage van Betty Boop met echtheids stempel onderzijde.
Mooi als Decoratie of als stand alone op Beurs of Huiskamer
NIEUWS
SNEL ZOEKEN
KLANTEN
WINKELWAGEN
NIEUWSBRIEF
RSS FEED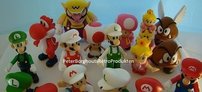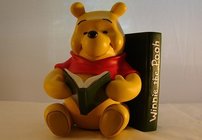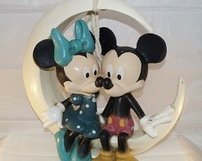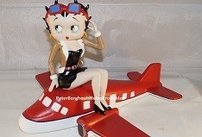 Deze website gebruikt cookies om het bezoek te meten, we slaan geen persoonlijke gegevens op.